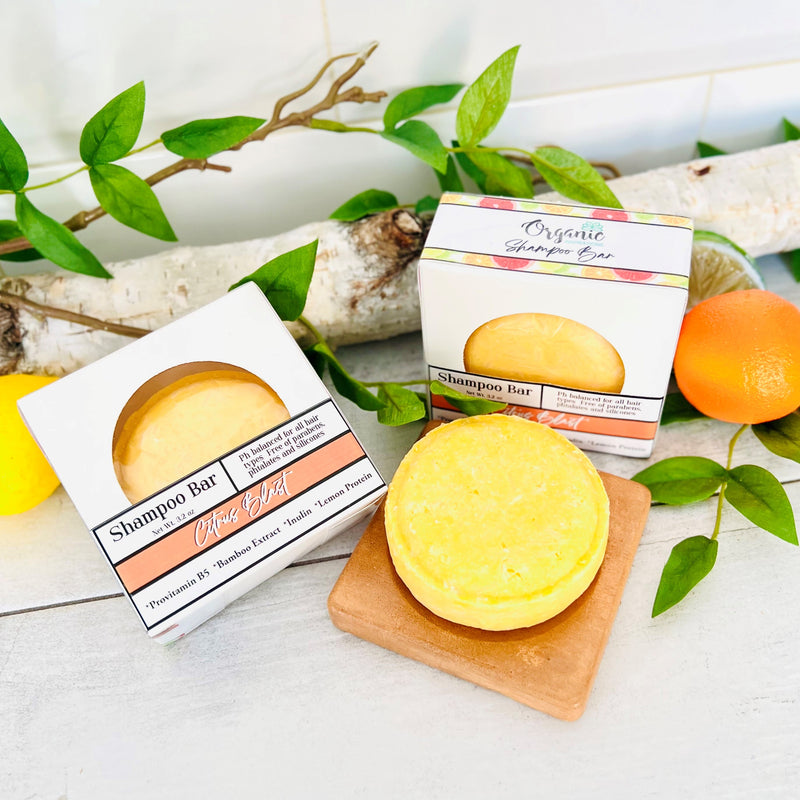 Citrus Shampoo Bar
Citrus Blast Shampoo Bars are handcrafted in small batches with carefully selected ingredients for the perfect PH balance for shiny and strong hair.
Shop Now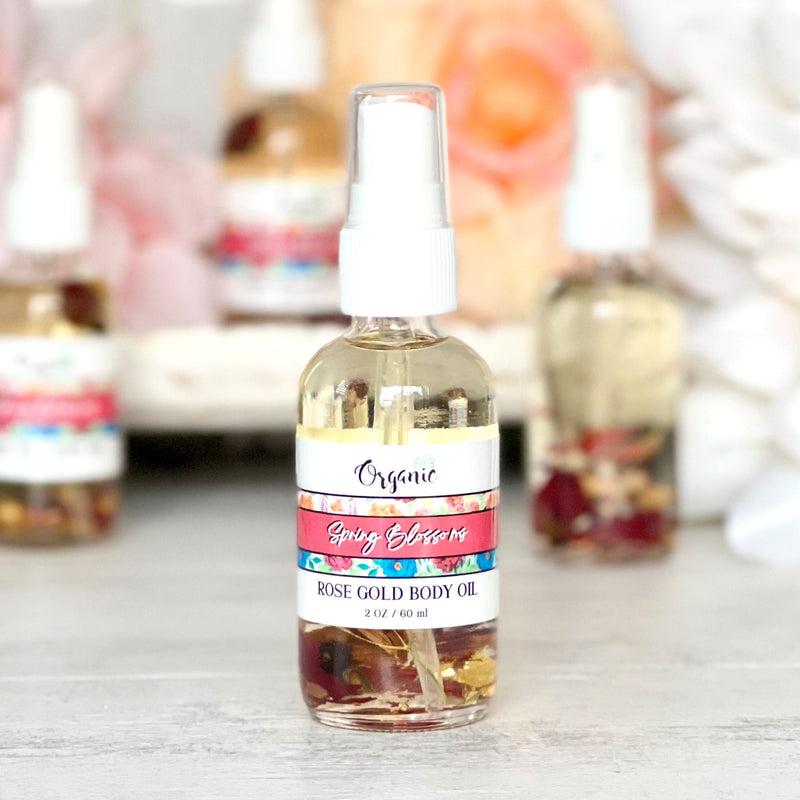 Rose Gold Body Oil
Our Rose Gold Body Oil scented in floral Spring Blossoms is the ultimate luxury for lightweight, non-greasy moisture and divine sensual scent.
Shop Now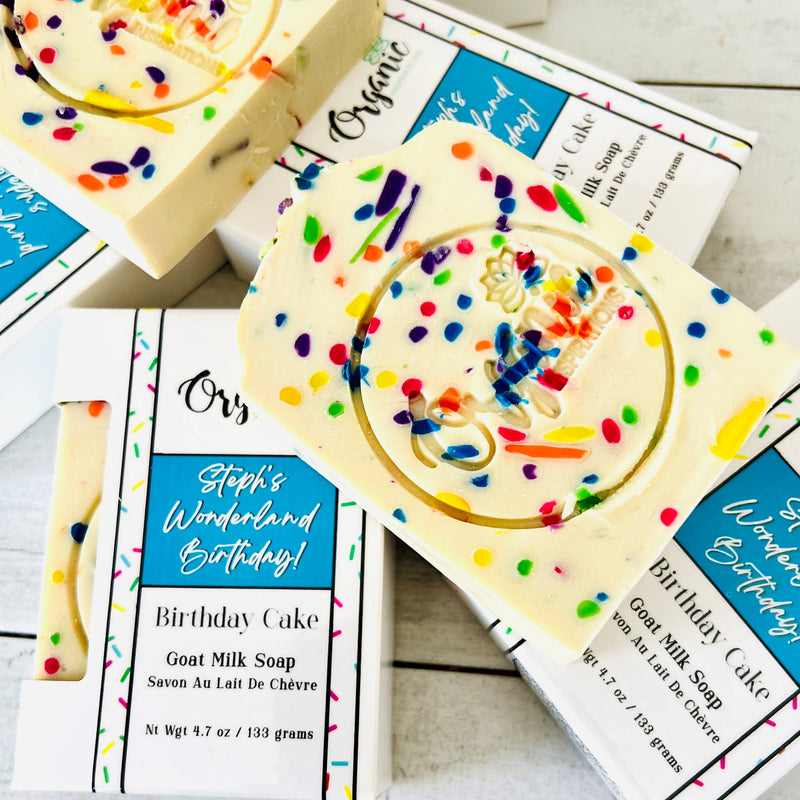 Custom Orders
Looking for something unique for a special someone? Contact us and we can help you create the perfect custom item. We Look forward to hearing from you!
Contact Us