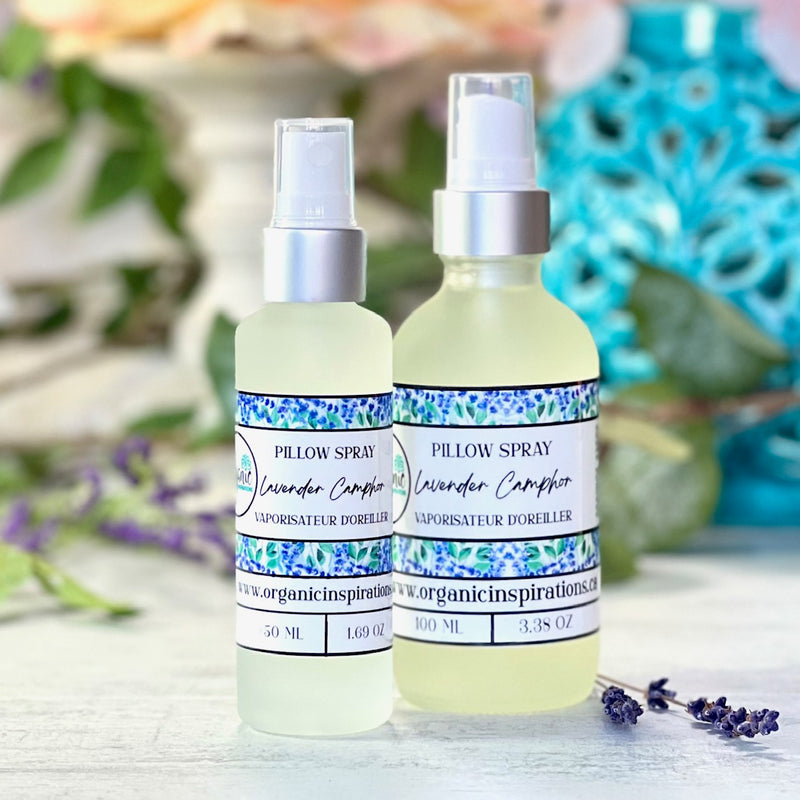 PILLOW SPRAY
lOOKING FOR A GOOD NIGHTS SLEEP? PILLOW SPRAY TO HELP EASY YOUR MIND AND RELAX . aLSO GOOD AS LINEN OR MASK SPRAY
Shop Now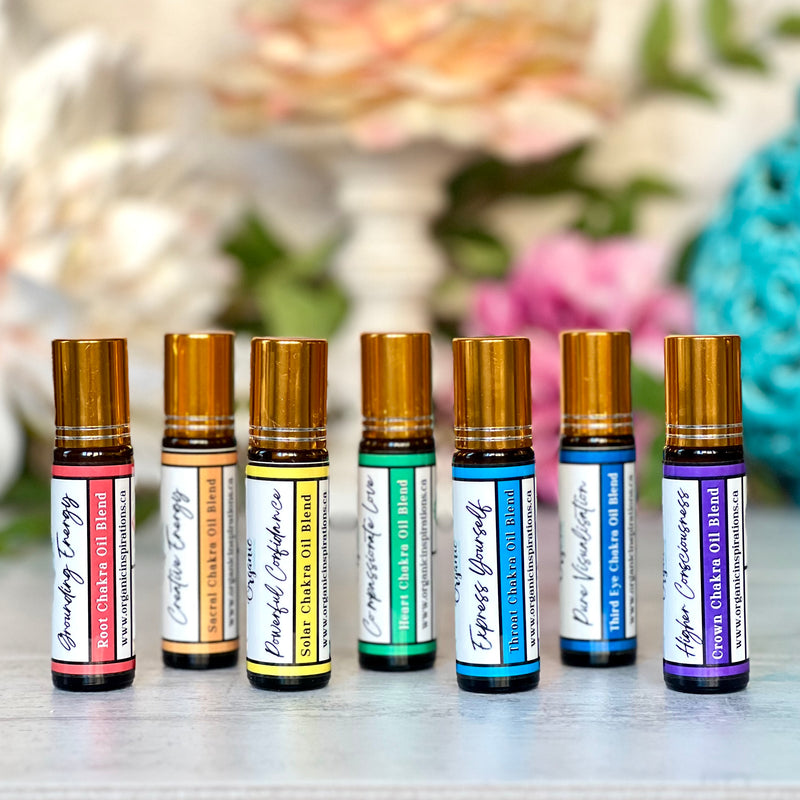 Chakras Essential Oils
Looking to rebalance your body , mind and spirit? Choose the essential oil rollerball that best suits your needs to recharge
Shop Now
timeless face cream
hydrate skin, brighten and reduce fine line with hyaluronic acid, niacinamide and peptides for a timeless look!
Shop Now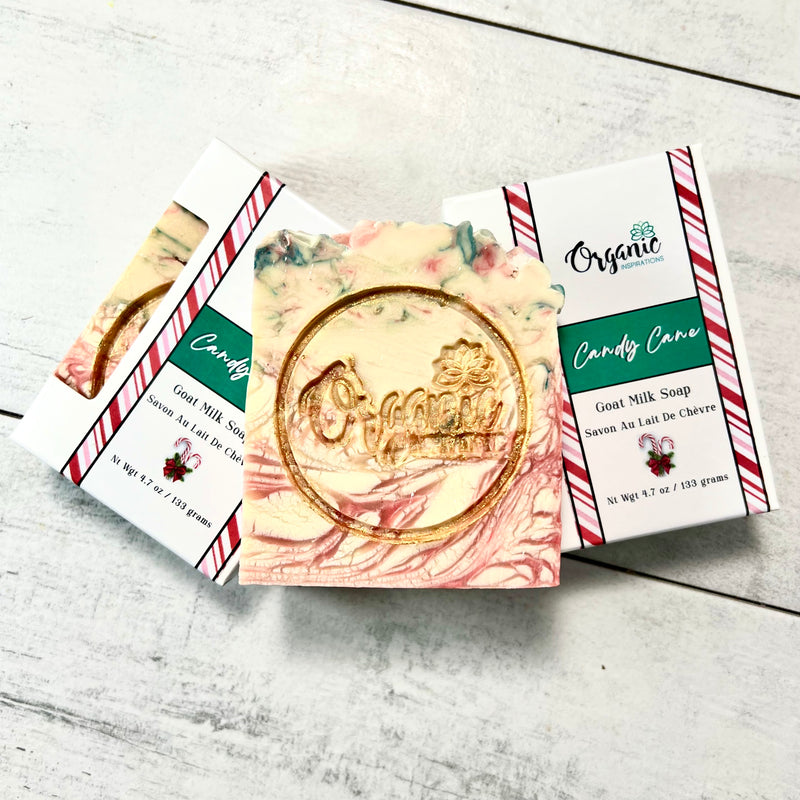 Candy Cane Soap
Our Candy cane Artisan Soap is handmade using organic goatmilk for ultimate skin nutrition & softness! The Peppermint scent is perfect for the Holiday Lover!
Shop Now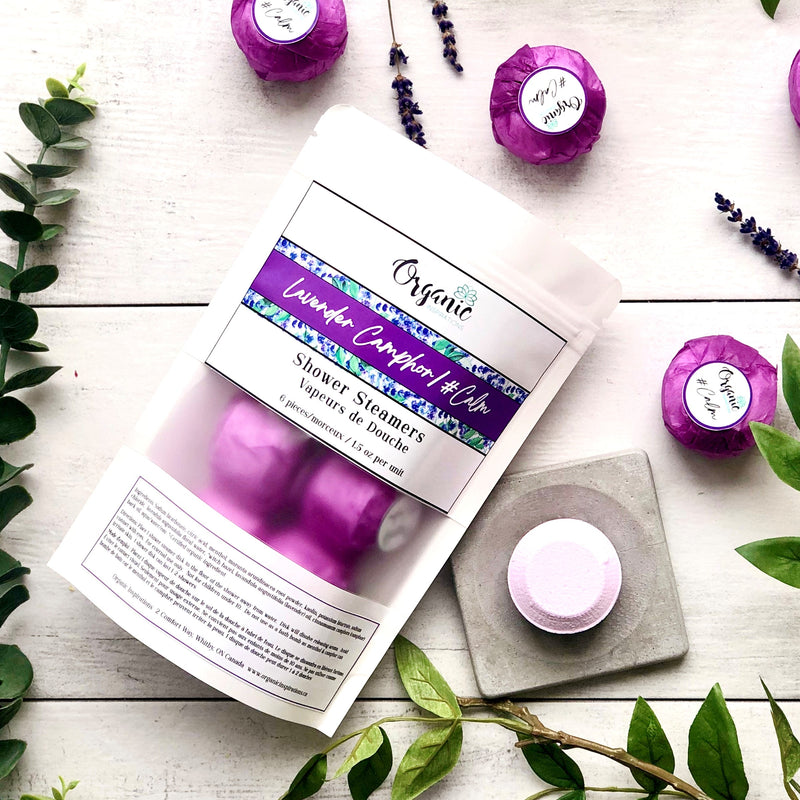 Lavender Camphor
Lavender Camphor Shower Steamers enhance your shower for a spa-like experience for ultimate calm. Makes the perfect gift for yourself or someone you love!
Shop Now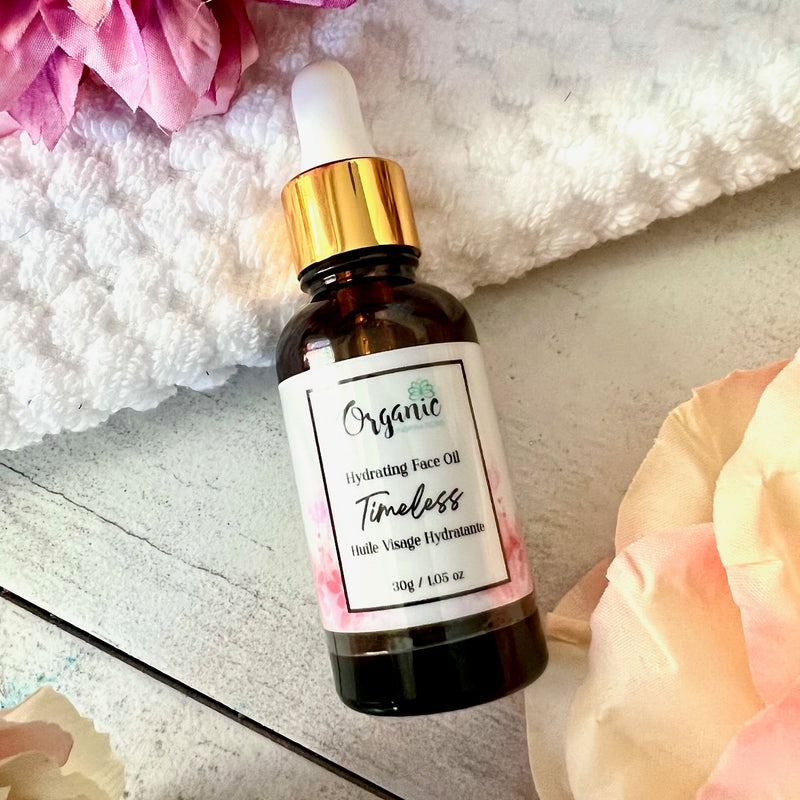 Timeless Face Oil
Skin Nourishment! This fast absorbing face oil is perfect for sensitive skin. Helps to moisturize dry, flaky skin for a plump, timeless complexion.
Shop Now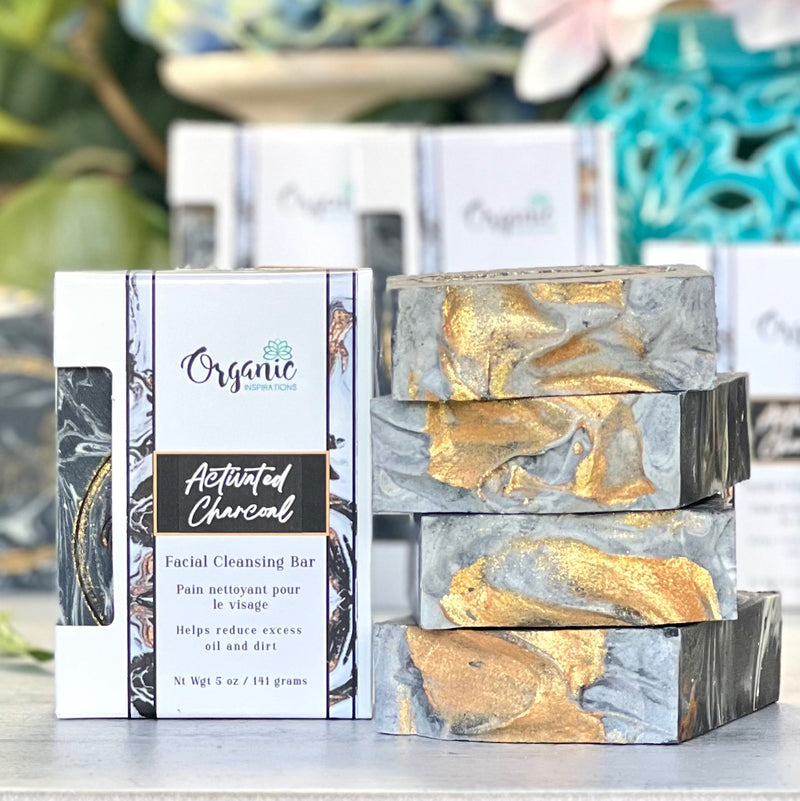 Can't Live Without!
I can't believe I didn't order the next batch when I opened the last bar in my storage of organic inspirations products. I was out and I noticed the difference in my face ! I will never forget to order again ! I love these bars for my oily face ! -Erin M.
Shop Now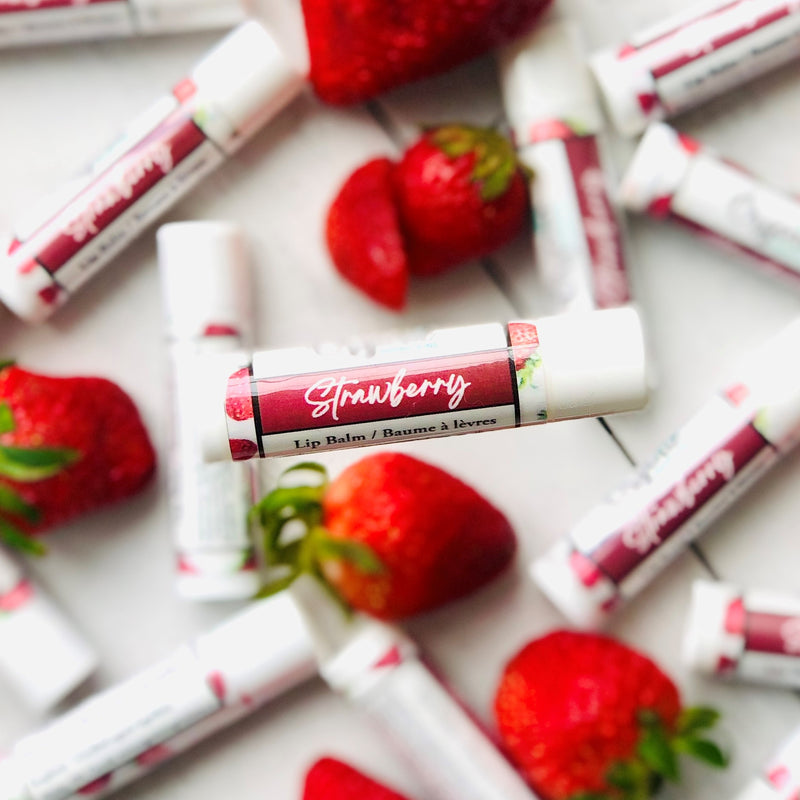 Best lip balm ever
If you have ever struggled with allergies, use this! It was a constant battle for me to find a natural lip balm that didn't give me a reaction. This lip balm is the best I have ever used and I highly recommend it.
Shop Now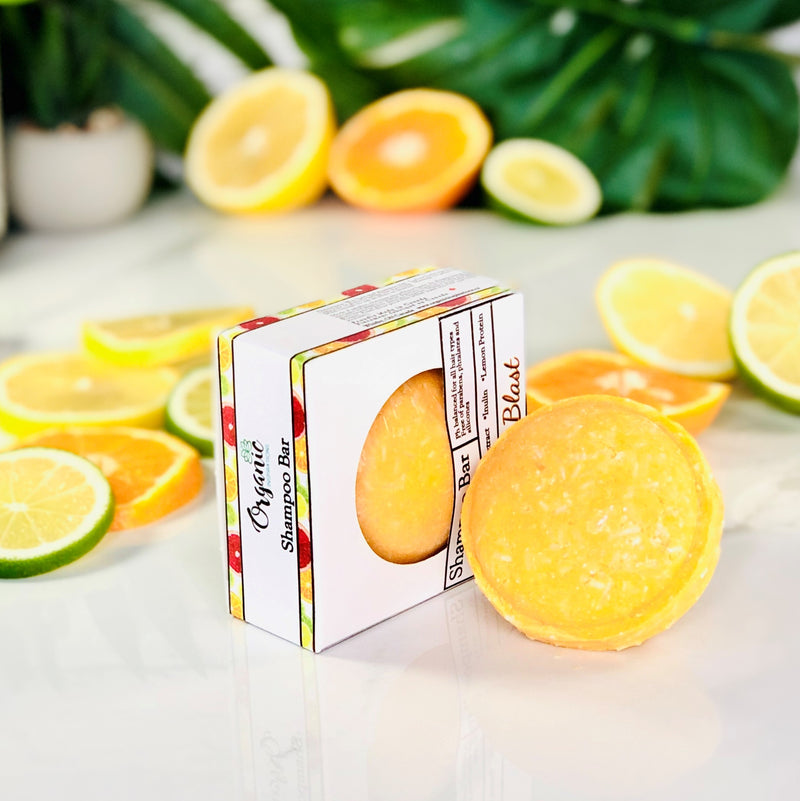 SOLID SHAMPOO BARS
I used to buy expensive shampoos. Since I started using the shampoo bars, my hair has never felt so clean and healthy.Will never use anything else on my hair! Thanks you Organic Inspirations!!-Elizabeth F.
Shop Now